Vitamix Ascent A2500 Blender
There's a reason why the Vitamix is the gold standard. I make smoothies every day, along with raw soups, dressings, and dips. Totally worth the investment.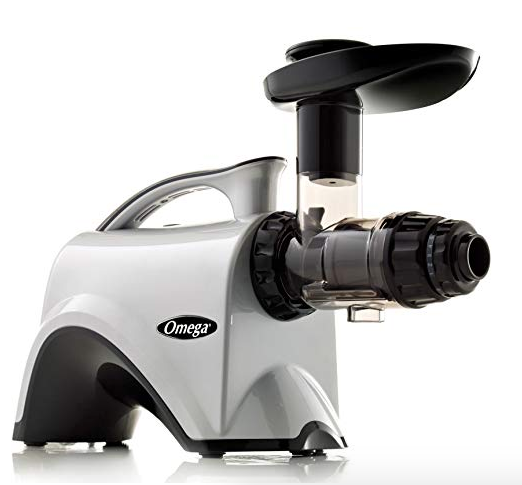 Juicing has changed my life! I always recommend a high quality centrifugal/slow juicer, to get the best juice possible.
When you're trying to eat more veggies, a spiralizer makes things fun. I spiralize zucchini, cucumber, potatoes, and lots more!
I choose NuLeaf because of their purity and potency. Feel free to use my coupon code ABRIGHTERWILD for 20% off your order!
Making the switch to a menstrual cup was one of the best choices I've made. Never going back to toxic, expensive pads/tampons!
Move energy, improve circulation, and reduce pain with an at-home acupressure treatment. I lay on my mat almost every day!
There are SO many horrendous things in our water supply, including fluoride. I feel better knowing my water goes through one of the best filtration systems in the world.
Seasonal depression is real, y'all. On cloudy days, I sit by this light and it helps me stay alert and more optimistic.
I'm on my devices a lot, but don't want the full brunt of EMF radiation. I have these shields on all of my electronics!
Swanwick Blue-blocking Glasses
Blue lightwaves wreak havoc on our circadian rhythms, so I use these glasses to protect my eyes and brain.
Sore muscles and joints happen, especially if you have chronic illness. This is my favorite non-toxic topical for those rough days.
Great for moving the lymph, and for gentle recovery of cardiovascular function. Bungee-style rebounders are awesome for healing.